We got your Ted Nugent, right heeere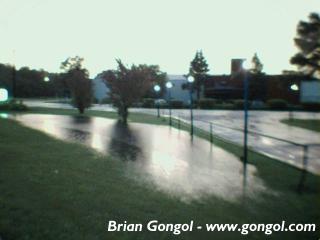 Ted Nugent will be playing at the
Val Air Ballroom
on
July 21st
. Yes,
that Ted Nugent
. Perhaps he'll be offering some lessons on
preparing wild game for dinner
. It's nice to see the Val Air, which went through a number of close calls with extinction -- not the least of which included the
Floods of 1993
-- appear to rise from the ashes to become a pretty regular site for decent concerts. Nugent will be following the
D-O-double-G
, who plays the Val Air on
July 3rd
.
0 TrackBacks
Listed below are links to blogs that reference this entry: We got your Ted Nugent, right heeere.
TrackBack URL for this entry: http://desmoinesist.com/cgi-sys/cgiwrap/gongol/managed-mt/mt-tb.cgi/22